I've been way busy...or at least thats what it feels like!
I'm trying to do 300 things at once, and blogging doesn't always fit into that.
One thing I am super excited about it is the bridal shower I'm throwing.
I have so many diy's planned!
(buntings, fabric flowers, cake stands, photobooths)
I can't wait.
I'm starting some projects this week
after a quick (but most likely really long trip) to hobby lobby.
These are the things I'm hoping to get done!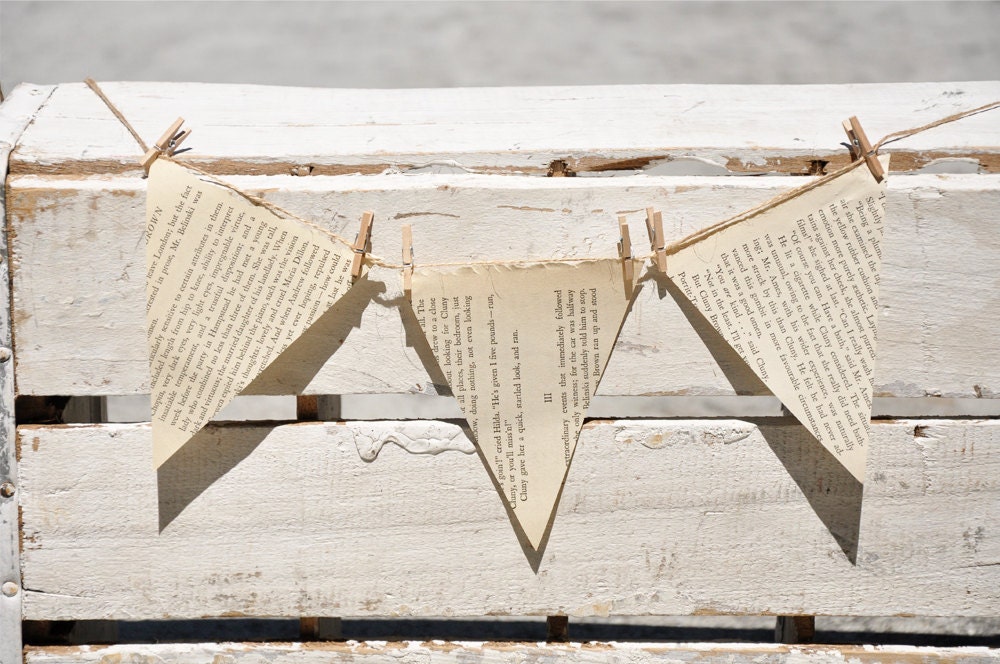 Tissue paper flowers:
made
Wish me luck! :)