I thought I'd end this year with one of my favorite projects of the season!
I have been wanting one for so long!
And since there are so many ways to make easy ones I could never talk myself into buying one!
Well I finally buckled down and made one! Hope you like it!

So....
I have this sweater that I love so much.
It also has this stain.
The stain is too big to still wear it, too small to throw it out.
So I decided to get crafty.
I cut out a pattern, and left a half inch or so around the edge
Next, I ironed my edges, and sewed them down.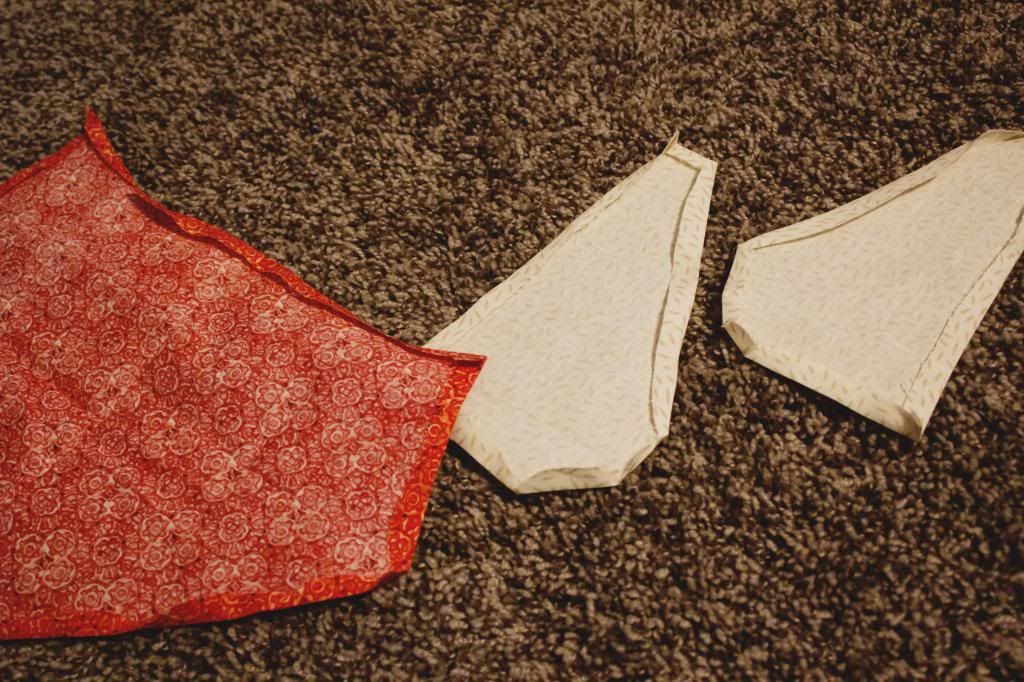 Figured out where I wanted my pieces to lie.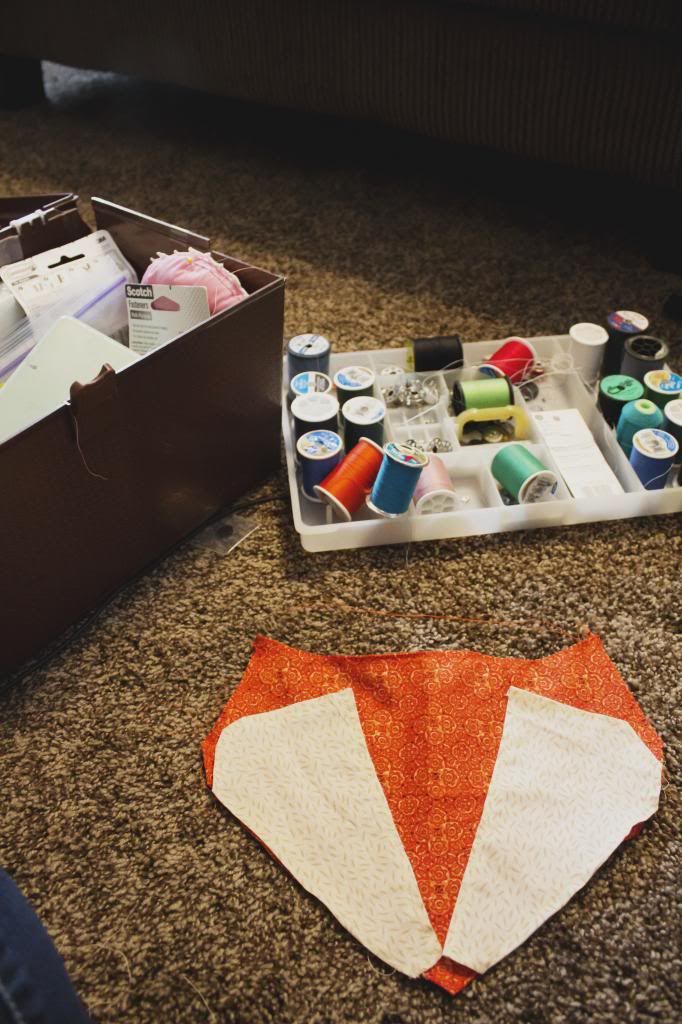 I'm no sewing expert, and sometimes (a lot of times) rely on fabric glue.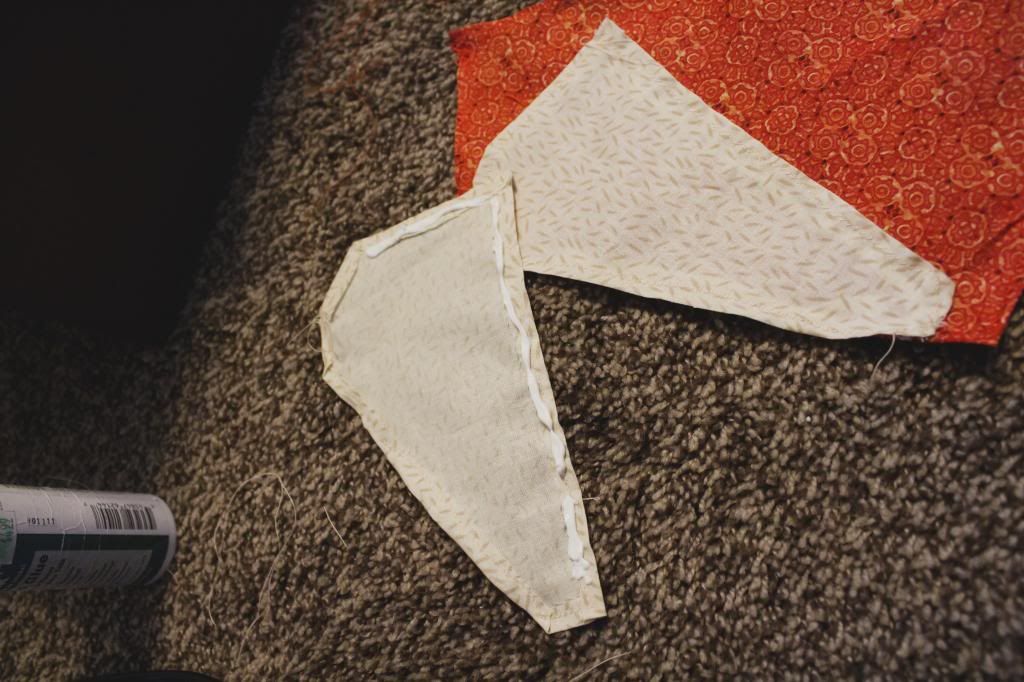 Last but not least, I took some black sequined trim and make a nose, and eyes via hot glue
It's not exactly what I imagined, but I'm very happy with it!
happy new year!
xo, rach