I love to bake.
And sadly I've only baked 1 or 2 pies. like ever.
So I decided these would be simple (and delicious) enough.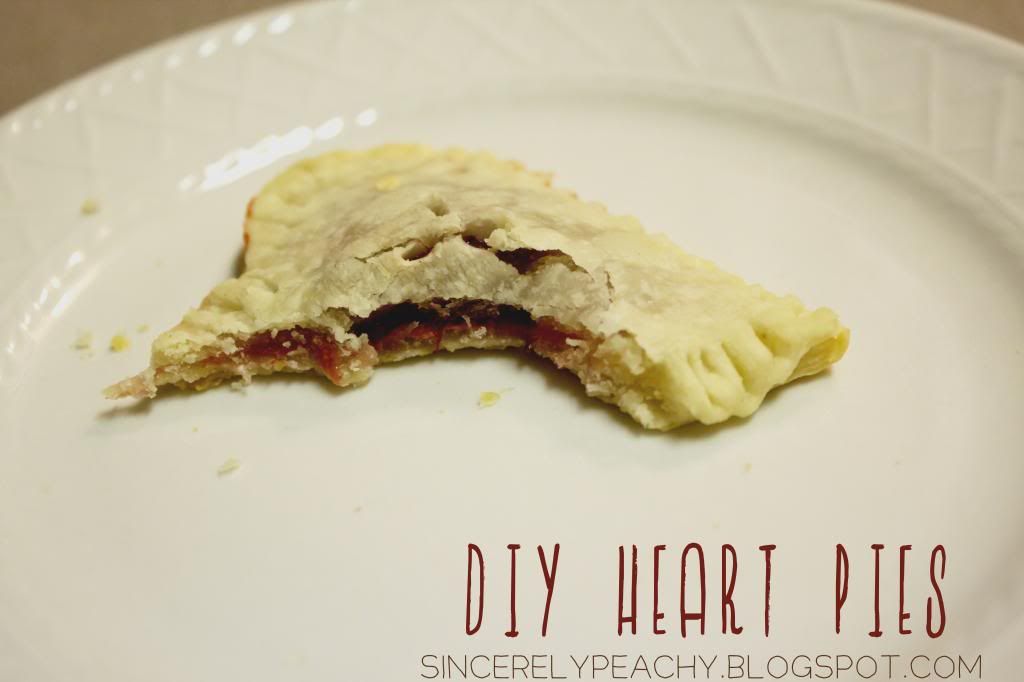 You need?
Pie crust, filling, cookie cutter, cream cheese (if you're obsessed with it like i am),
a fork, a toothpick, and an oven.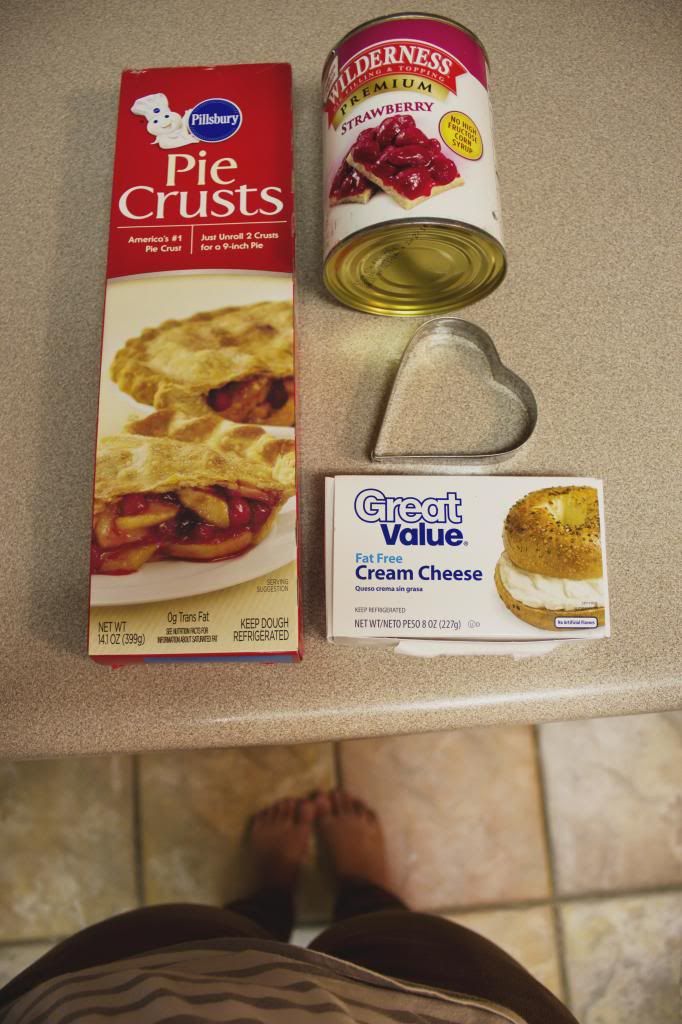 Unroll your crust and cut, cut, cut.
Spread on some cream cheese, and dollop on some filling.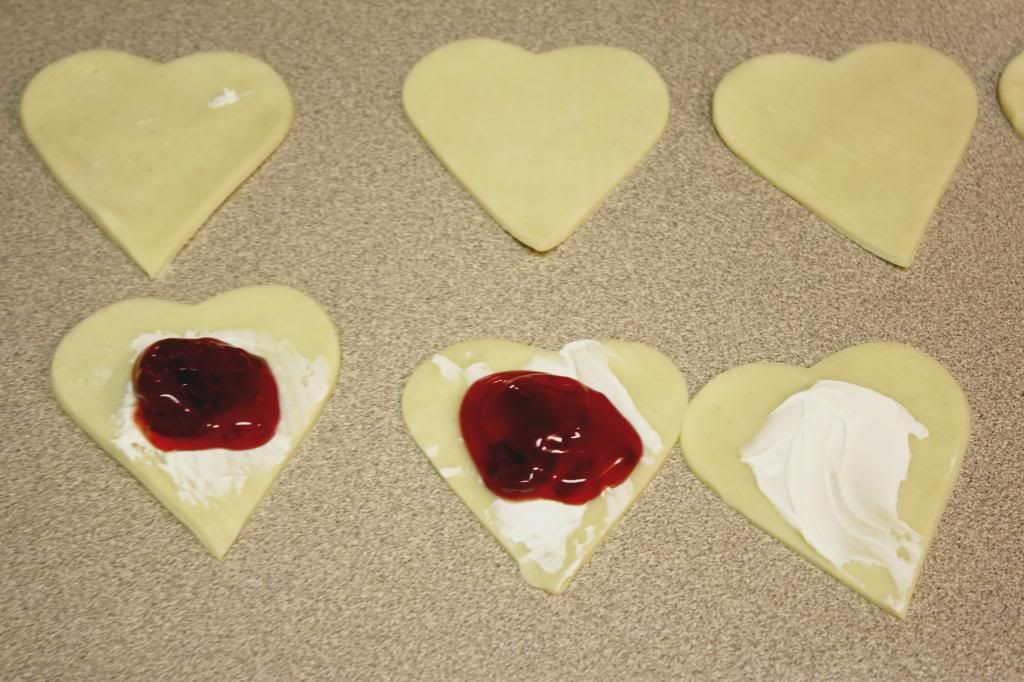 Put two pieces together, and press a fork around the edges to seal it.
(p.s. it got sorta messy? i just wiped off extra with wet paper towel)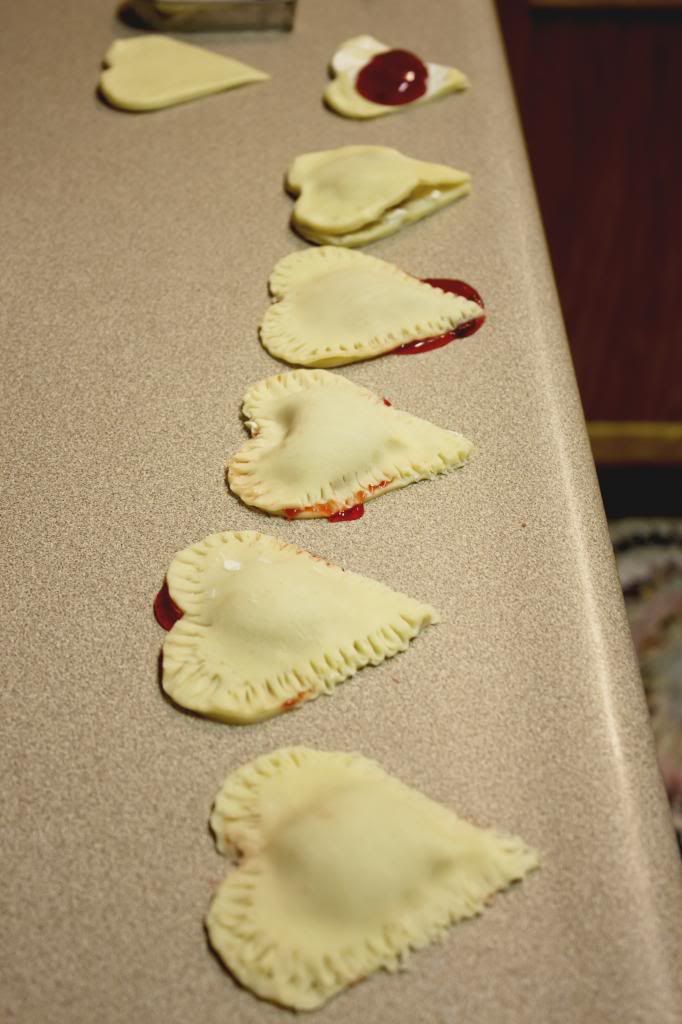 Add something cute with a tooth pick, if you're heart so desires. (pun intended)
Bake and enjoy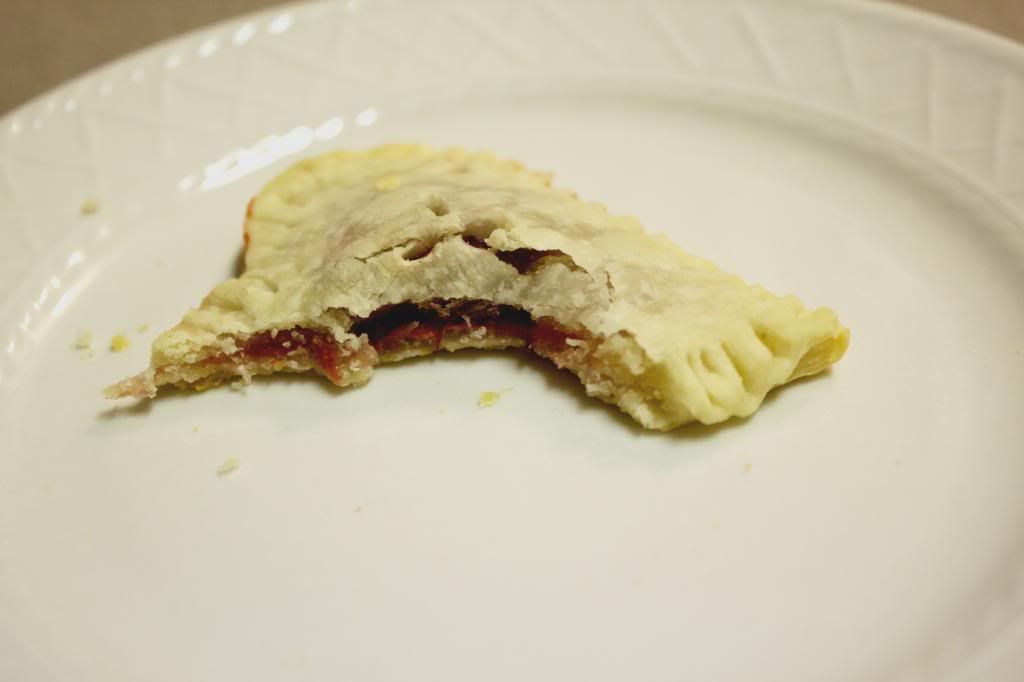 Best served with vanilla ice cream, and good company. (also known as
parenthood
, and my dog, gunner.)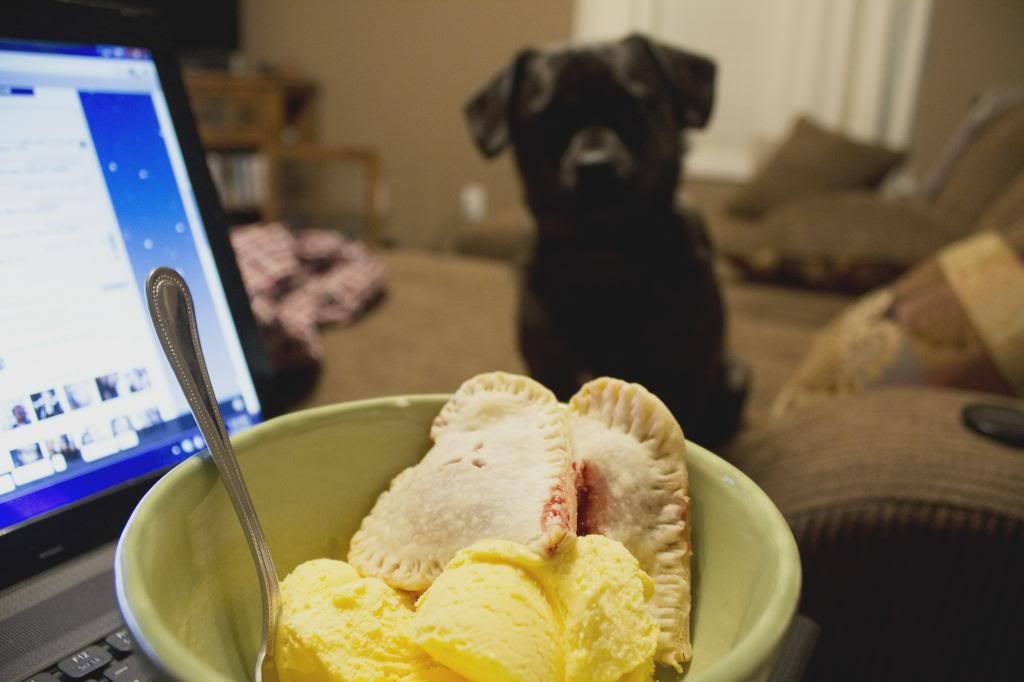 xo, Rach
p.s. i'm so excited for the holidays.
just so you're aware.