I saw Ingrid in concert last night with my best friend
(remember
this?)
and honestly, she never ceases to amaze me.
I laugh at all the cliche` and awesome things she says.
I literally get goose bumps and chills when she, allie moss, and bess rogers sing the chain.
I was smiling ear to ear as she sang my favorite song of the hour
"parachute"
But as hard as I try, words can't explain ingrid and all the glory I got to bask in.
So instead of trying to tell you, I'll just trust that you will take yourself to her concert next time.
So you know how I'm obsessed with pinterest like the rest of the world?
Today it led me to..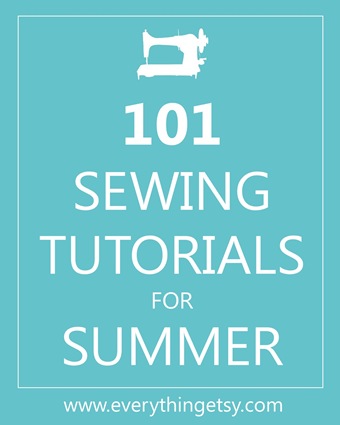 I could not be more excited.
I plan on doing at least 20 of these this summer.
Speaking of summer....
Have I mentioned how much I love living down the street from the hang gliding park?
Yeah I love it a lot.
And the 5 that were out there today is nothing compared to the 20's that will be out there in days to come!
I really am so so so excited, what are most excited about? don't hold back :)
xo, Rach
p.s. I just realized that the title of this post matches ingrid, and the hangliders.
Cleverness? unintentional.