I'm moving out.
Not til fall, probably, but out.
With a couple of my best friends, and I could not be more excited.
Basically I've been spending too much time looking at wall decor.
It's a problem. but I love it.
Here are some pieces that have really caught my eye.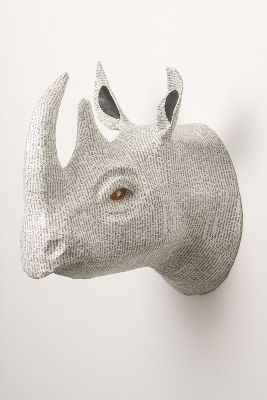 As far as hanging my pictures, I've recently been introduced to the
picture rail.
It's such a great way to fill your space with art, with out distracting the eye.
A variety of hooks combined with strong nylon chords leaves you with so many possibilities.
Don't hesitate to take a look.
Happy Saturday Loves.