St. Patricks Day is one week. I'm too excited.
I've been working on lesson plans for my pre-k class.
Finding cute green inspired outfits.
And planning some yummy treats to make (obviously)
So, of courrrrssseeeee.
I'm compulsively browsing pinterest.
Thought I'd share my favorite finds.
p.s I feel like most holiday things I like are food, and I'm not sorry about it.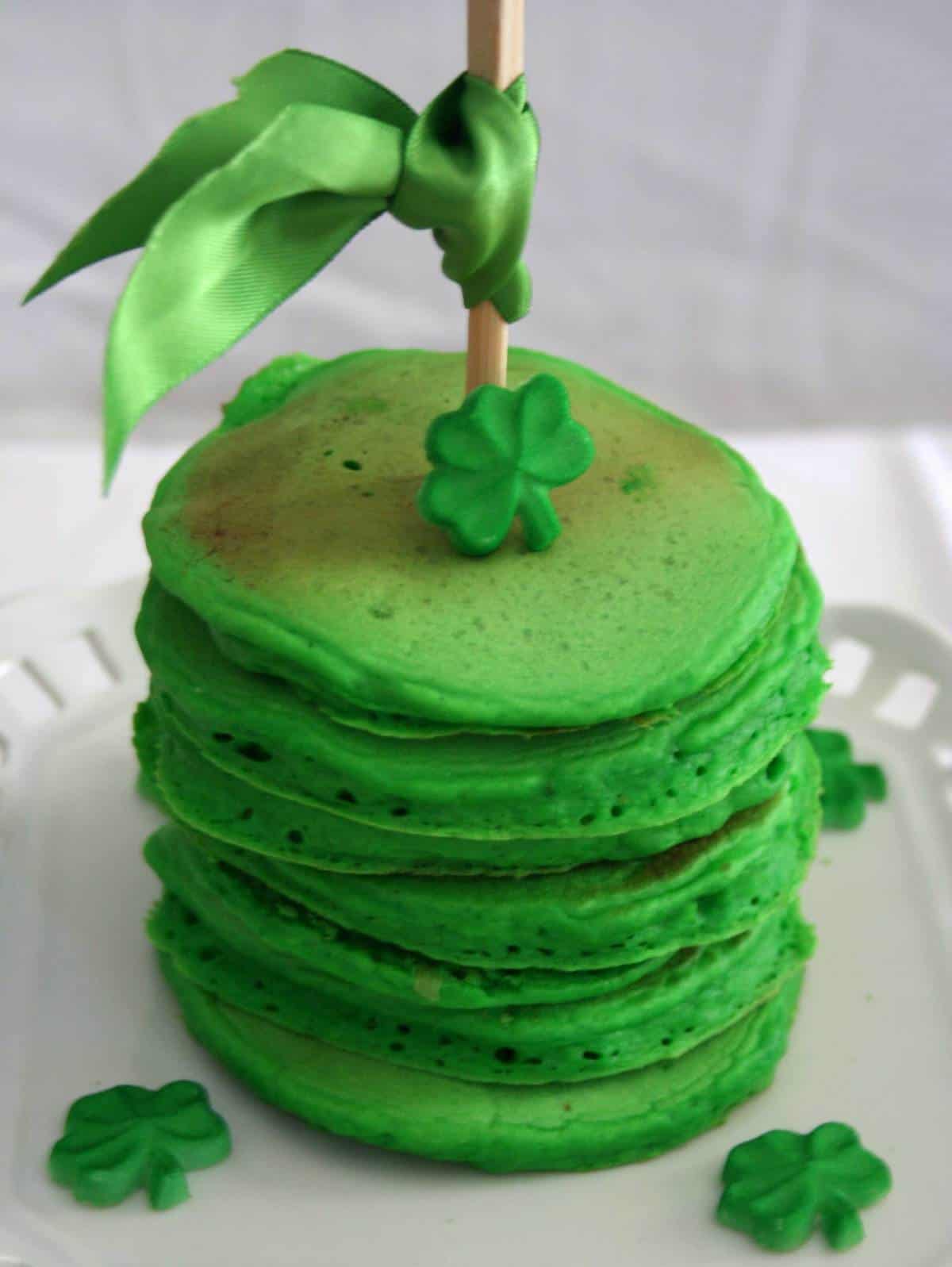 (i can't even find the original source..if you know? let me know!)
xo, rach
happy sunday.