The best friend was in Colorado with his family for about 3 weeks so we had Christmas the other day!
He got me something pretty adorable, and I thought I'd share!
a "drink", popcorn, some movies, candy
and some movie reels to write quotes on, from our favorite movies!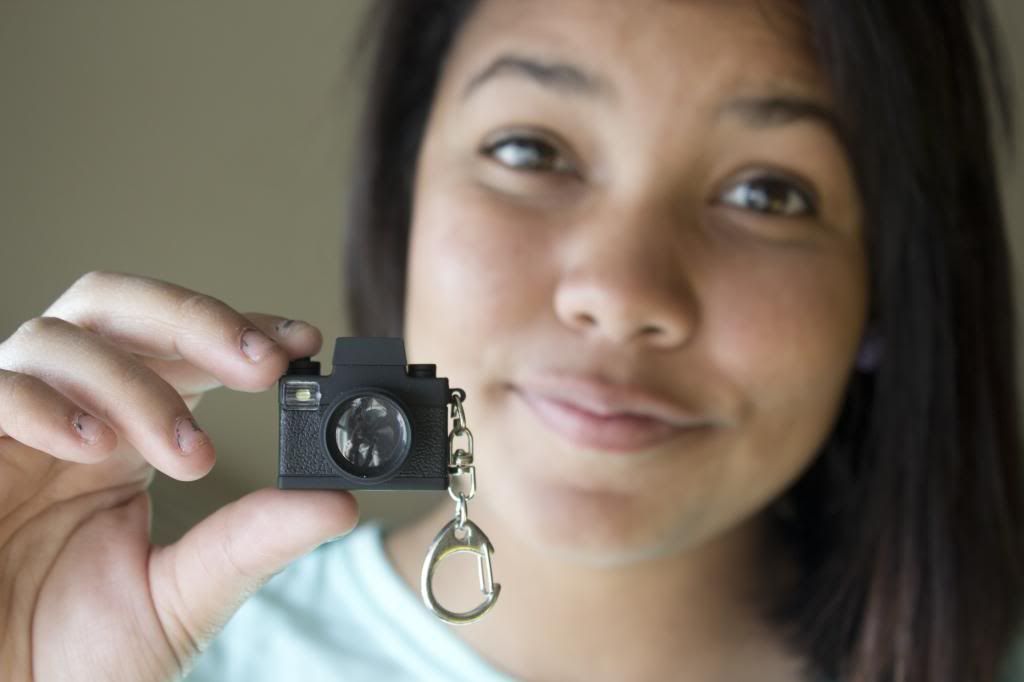 ohhh and this way fun camera keychain. it clicks and flashes.
it's great.
It was a happy late christmas.
Hope this new year is treating you well.