This e-card. It's a perfect description of my life.
Sharpie mugs. I want one way too much.
This quote. Hoping my sister in law is carrying a baby girl so I can craft with it.
but I'll probably craft with it no matter what.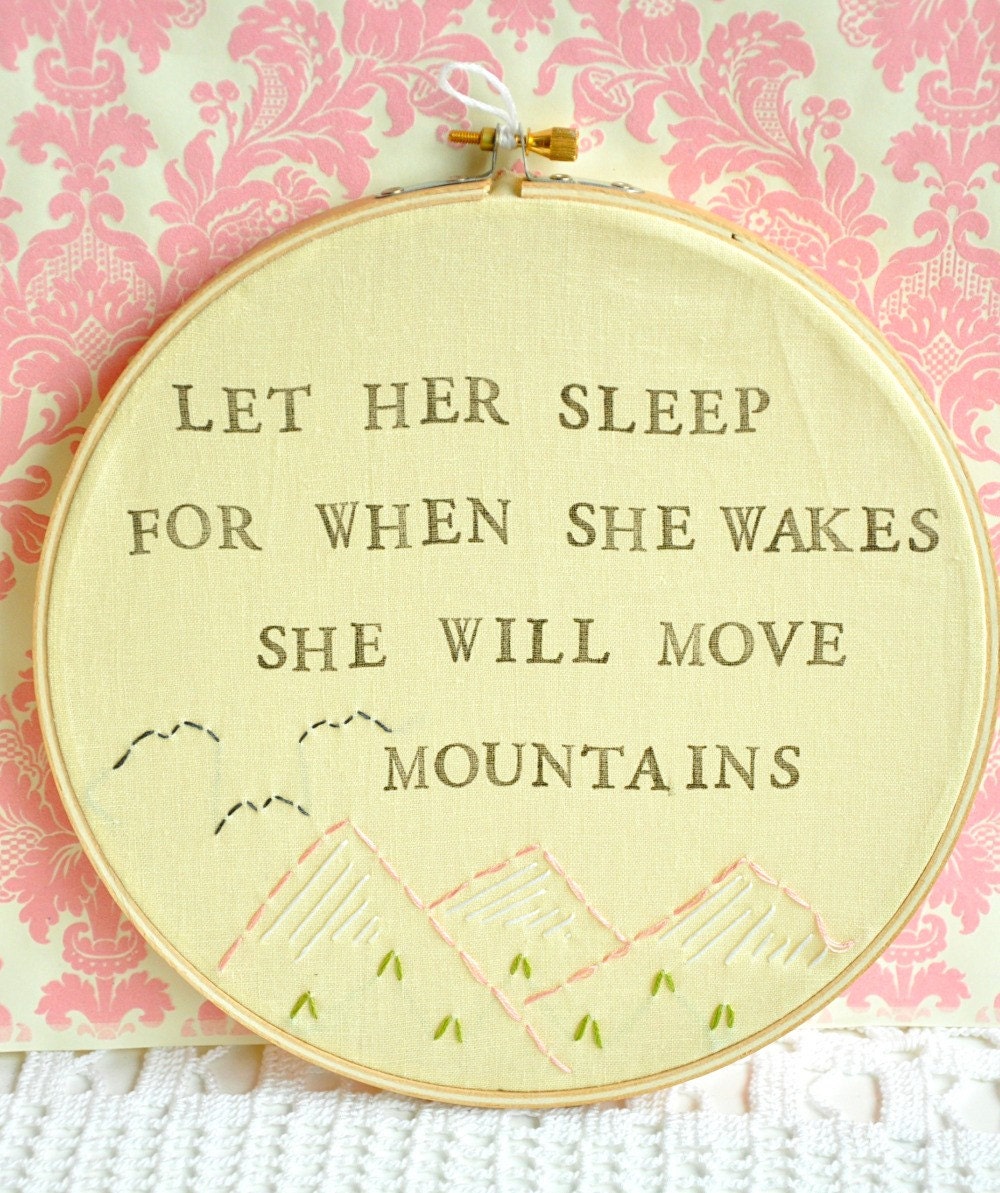 This ring, I adore myself some peachy sapphires. Boys, take notes.
Enjoy
xo rach